Mold Damage Repair & Clean Up
We are licensed, trained and have over 48 years of mold and remediation experience.
Mold Remediation & Removal

Reliable Flood Damage Clean-Up in Florida
Commercial & Residential Mold Damage Repair & Cleanup Services. State Licensed & Insured. We Work With Your Adjuster. All Insurance Companies Accepted
Mold Inspection & Testing – Mold Removal & Remediation – Water Damage Restoration – Flood Cleanup, Drying & Dehumidification – Mold Prevention & Protection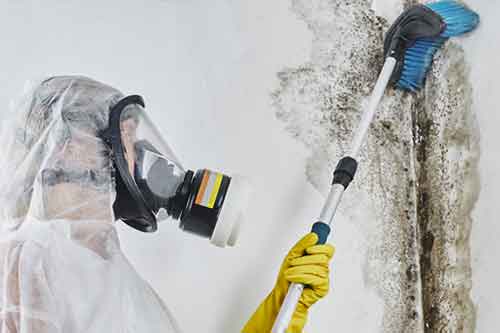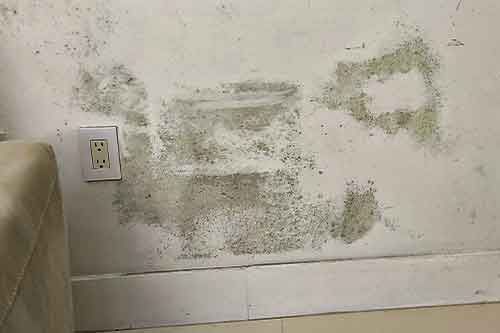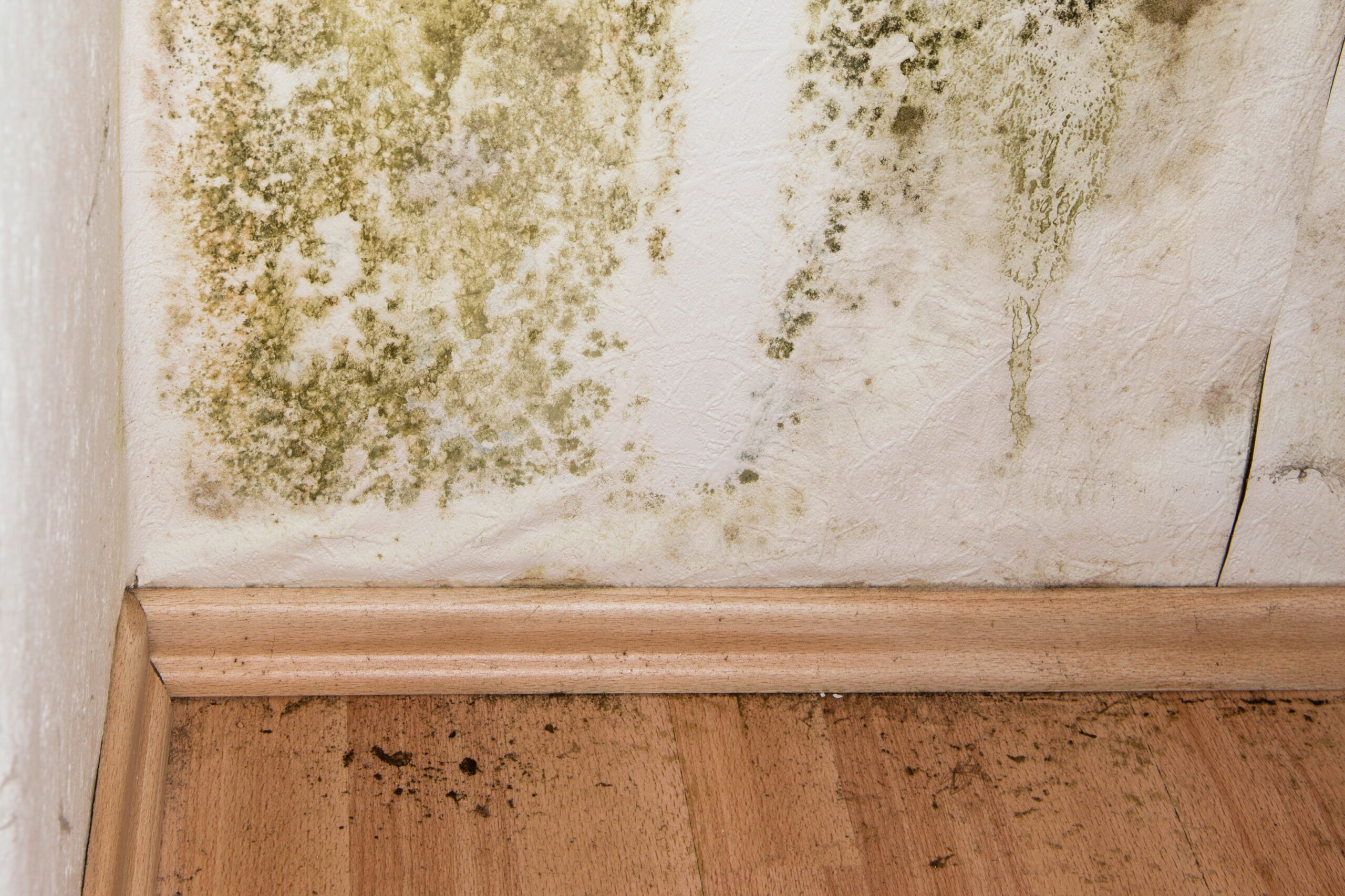 Can mold affect your health?
Molds can cause:
Allergic reactions
Asthma
Respiratory infections
Signs of mold or moisture problems in your home:
Areas on floors, walls, trim or furniture that are discolored or covered with mold.
Discoloured or mouldy areas.
Water stains on walls or ceilings
Water damage, such as warped floors, cracked or warped paint
Full-Service Restoration Company
We are a fully licensed, insured and bonded company that can handle all of your restoration needs.
Professional Team
All of our team members are trained at the highest levels to perform all restoration and cleaning tasks.
Customer Satisfaction Guaranteed
Our number one focus is on the customer and ensuring their satisfaction.
Dry Out Restorations Trusted Mold Removal Pros – Request A Quote

Austin Noah
Couldn't have been more satisfied with the job they did I would definitely recommend them!
John Johnson
They did a good job taking care of my maintenance issues, Thanks
Gianni Valeri
Very impressed with the diligent behavior this team conducted. Very professional! Would definitely recommend to anyone who has water damage
Keith Willis
I had really great experience with this company. They are so nice and kind. Also, you did a great job!
We are ready to handle any mold damage emergency
Dry Out Restorations offers the following services to every emergency call, residential and commercial:
24 hour emergency service for water damage and flooding

Cleaning, restoration and repair services.
Emergency response 365 days a year for water damage and flooding

Mold Remediation
Mold in Your Home or Business?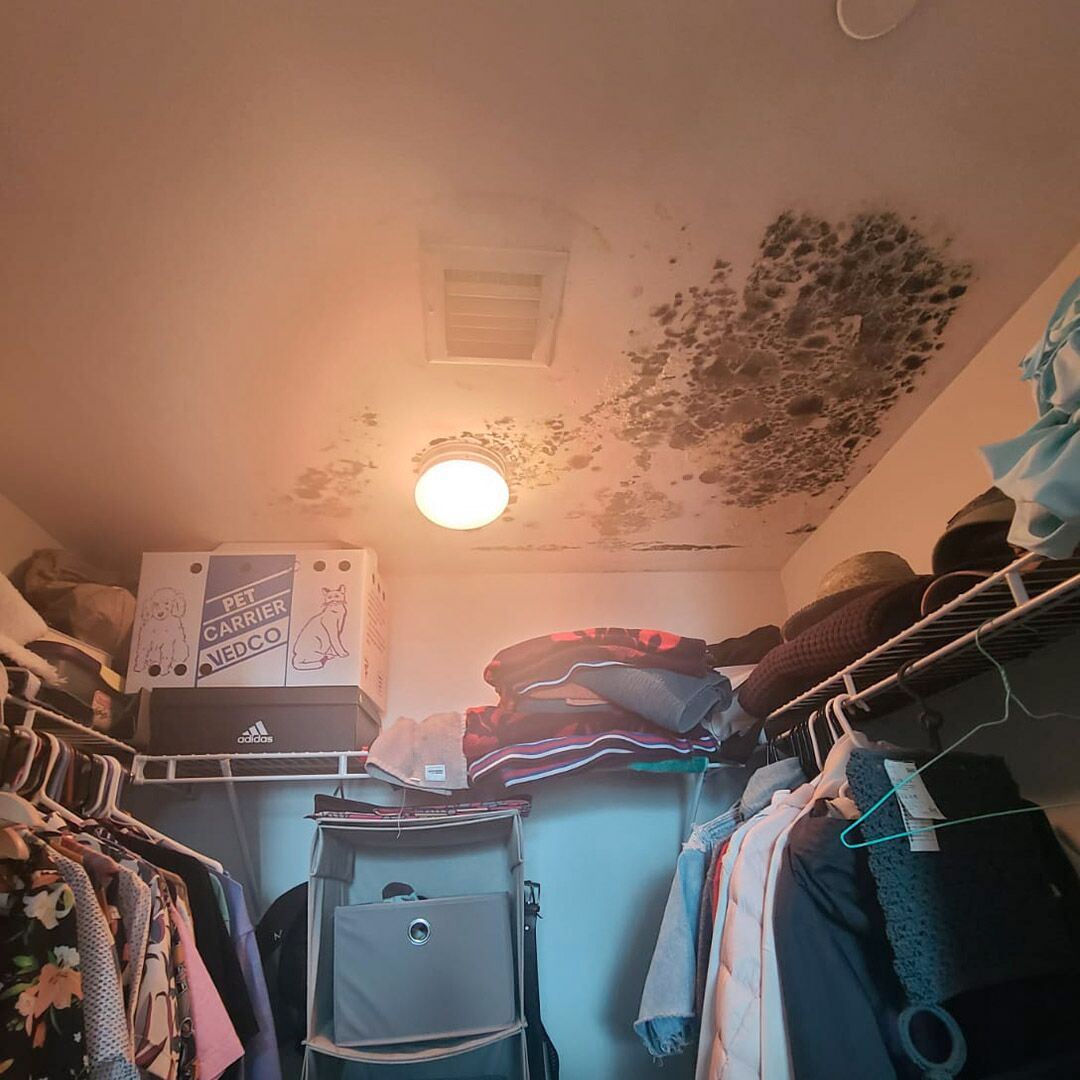 Licensed and Insured For With Over 48 Years experience servicing Commercial and Residential Properties in Florida. Our Team of Highly Trained Professionals Following IICRC S500 Guidelines to Provide Our Customers Quality Services at Affordable Prices.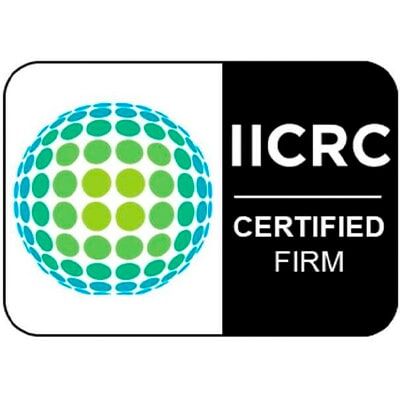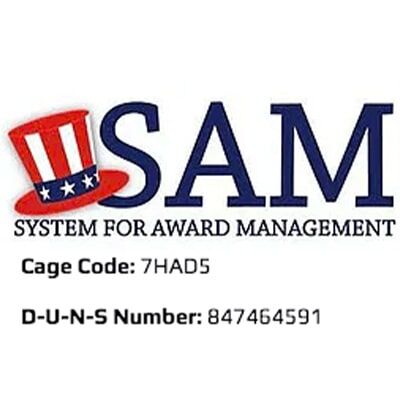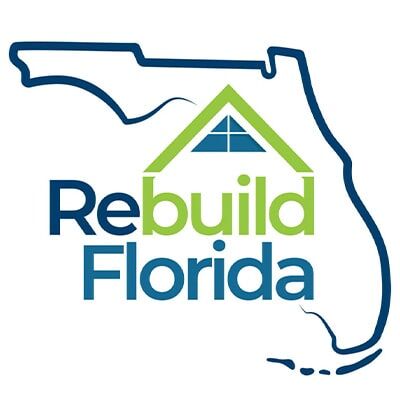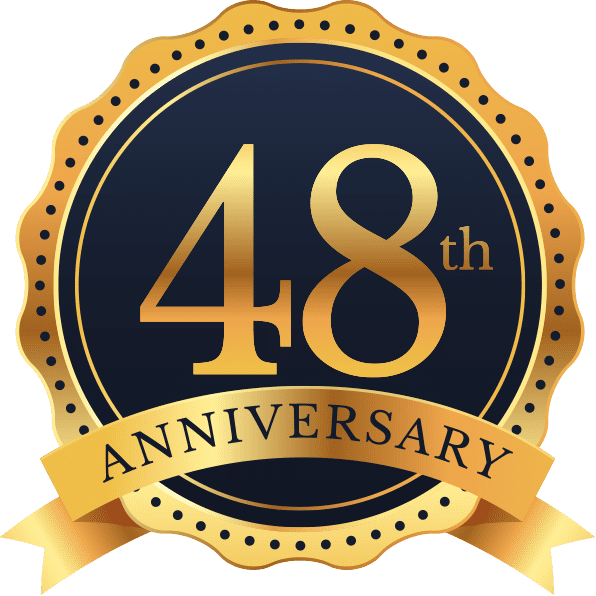 Do you suspect Mold damage in your home?
Water Damage
No matter the source of your water loss, Dry Out Restorations has the skills to extract, remove, and clean up any water damage that has caused you and your home grief.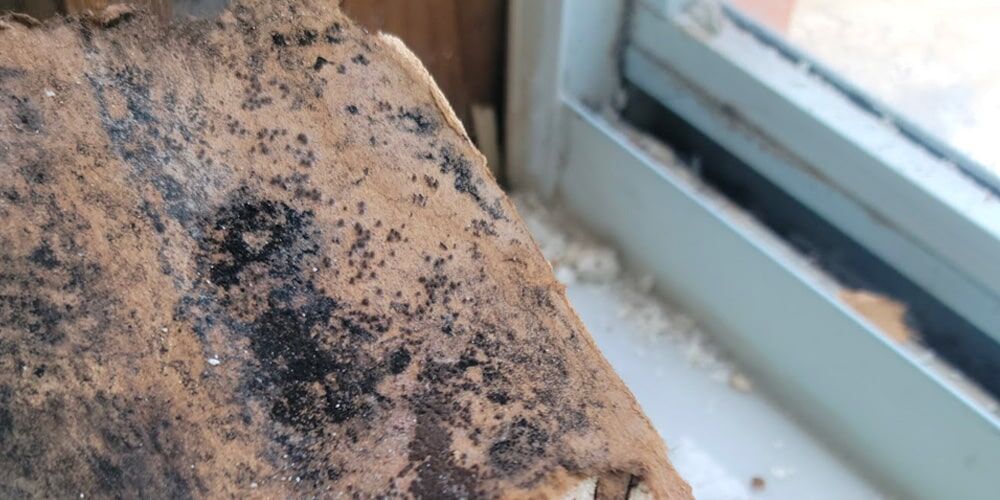 Mold Abatement
Quick action for mold removal is an important decision at home. Mold and its spores can trigger so many health problems that beyond the amount of mold that disfigures your home spaces, their removal must be urgent if you want safe environments in the home.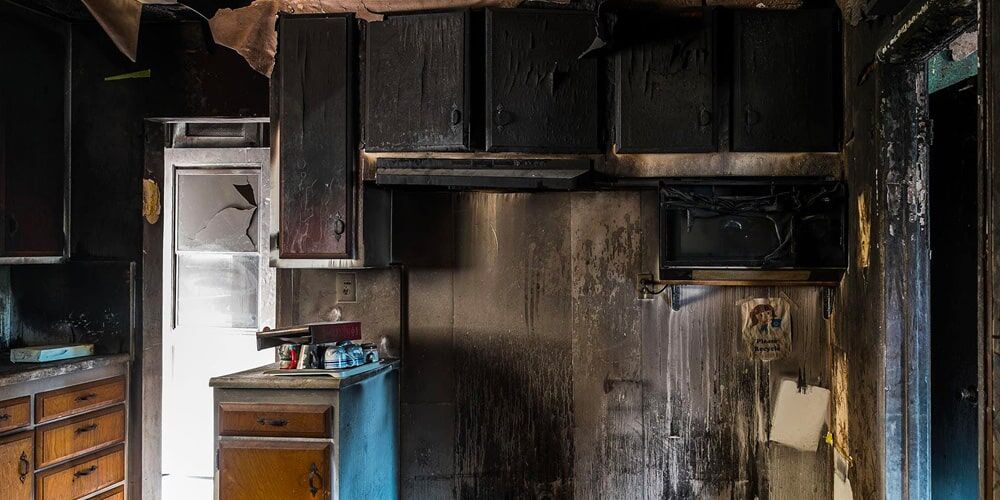 Fire & Smoke Clean up
Our technicians will remove and clean up all of the affected building material after a fire. Rest assured, a detailed decontamination process of all smoke/soot affected areas will be taken care of. We also perform the reconstruction after the tear out is finished.