24/7 WATER, MOLD & FIRE RESTORATION
Our professional team is on standby for any disaster
✔

Licensed & Insured
✔

Hassle-Free Direct Insurance Billing
✔

Certified Technicians
✔

Fast & Reliable

When your home or business is damaged by water, you need an experienced professional to help you in the restoration process. Our team of restoration control experts is at your disposal 24 hours a day, 7 days a week.

Fire & Smoke Damage
Our technicians will remove and clean up all of the affected building material after a fire. Rest assured, a detailed decontamination process of all smoke/soot affected areas will be taken care of. We also perform the reconstruction after the tear out is finished.

mold remediation
Quick action for mold removal is an important decision at home. Mold and its spores can trigger so many health problems that beyond the amount of mold that disfigures your home spaces, their removal must be urgent if you want safe environments in the home.
"Water damage restoration: experts in property restoration and repair solutions."
› 24/7 Emergency Response Team
› Direct Insurance Billing
› Reliable, Expert Technicians
› Professional Equipment
› Independently Owned & Operated
Water, Mold, Fire Damage Restoration in Florida & Northern Georgia
Dry Out Restorations has been repairing water and fire damage, as well as mold remediation, for over 40 years throughout Florida. Most recently, we've expanded our professional services to cover Northern Georgia, North Carolina, and Texas. We have the expertise and equipment to handle commercial and residential projects.
Dry Out Restorations is staffed with professional technicians who are available 24/7 and ready to assist when an emergency arises. We understand that disasters can be overwhelming. That's why our team is quick to respond, handle the damage, and work with your insurance company so that you don't have to.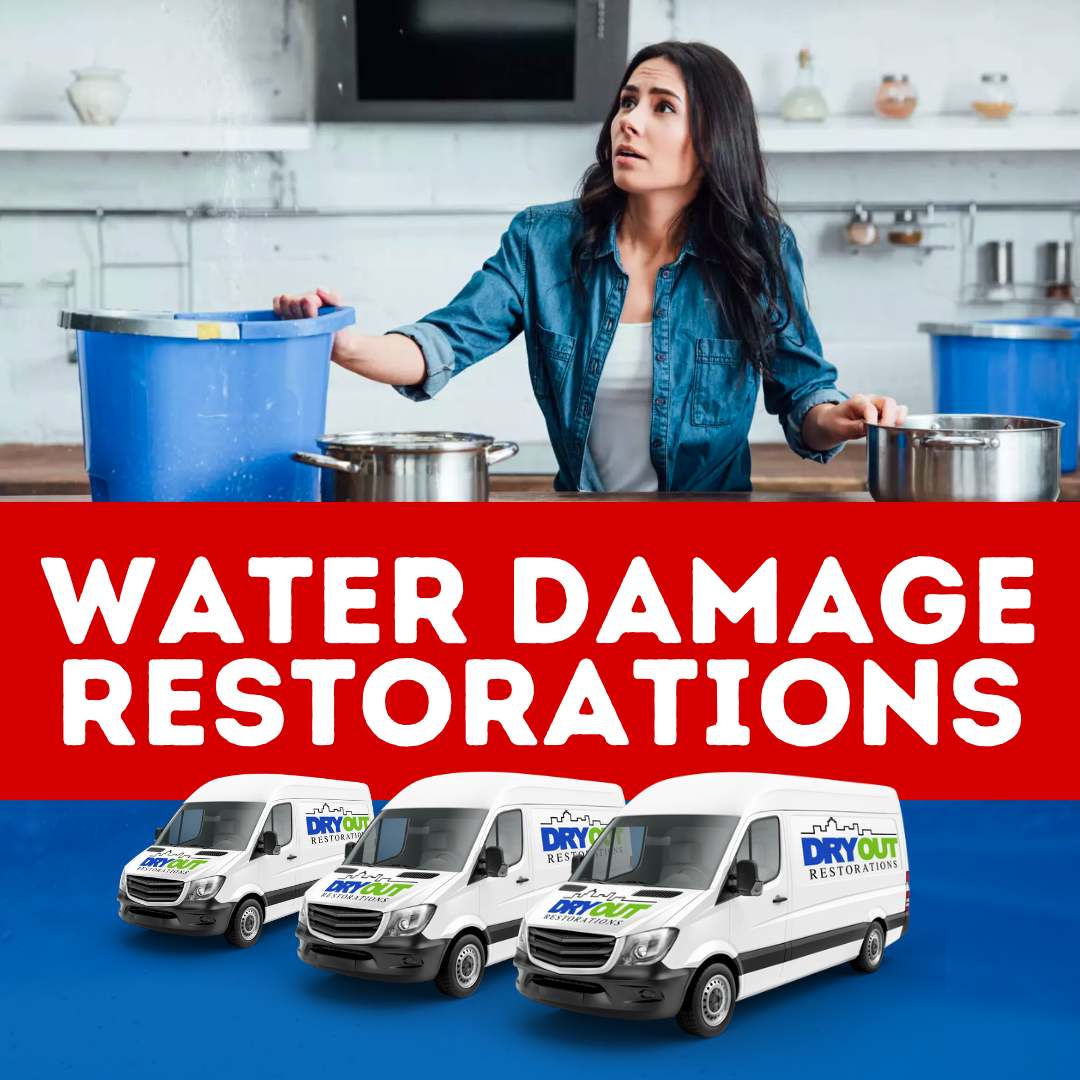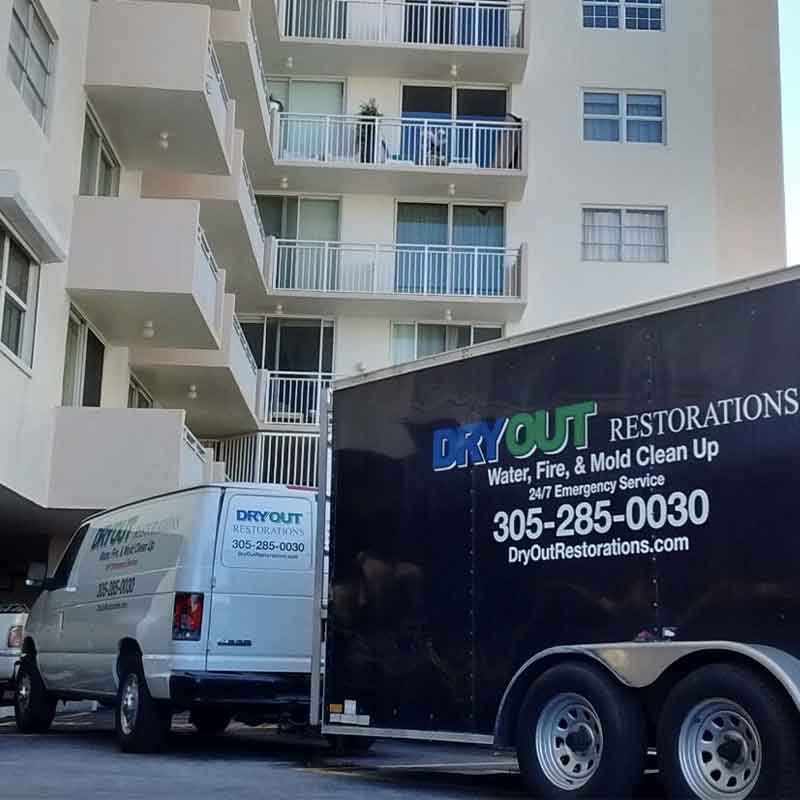 LOCATIONS WE SERVICE

FLORIDA
Aventura | Miami | Brickell | Bay County | Collier County | Destin | Fort Lauderdale | Coral Gables | Escambia County | West Palm Beach | Hillsborough County | Key Biscayne | Orlando | Tampa | Monroe County | Pinellas County | Pensacola | Lynn Haven | Okaloosa County
GEORGIA
Habersham County | Hall County | Rabun County
NORTH CAROLINA
Jackson County | Transylvania | Macon County | Henderson | Haywood County | Buncombe
TEXAS
Bexar County | Collin County | Dallas County | Denton County | Harris County | Hays County | Kaufman County | Panola County