We are licensed, trained and have over 48 years of mold and remediation experience.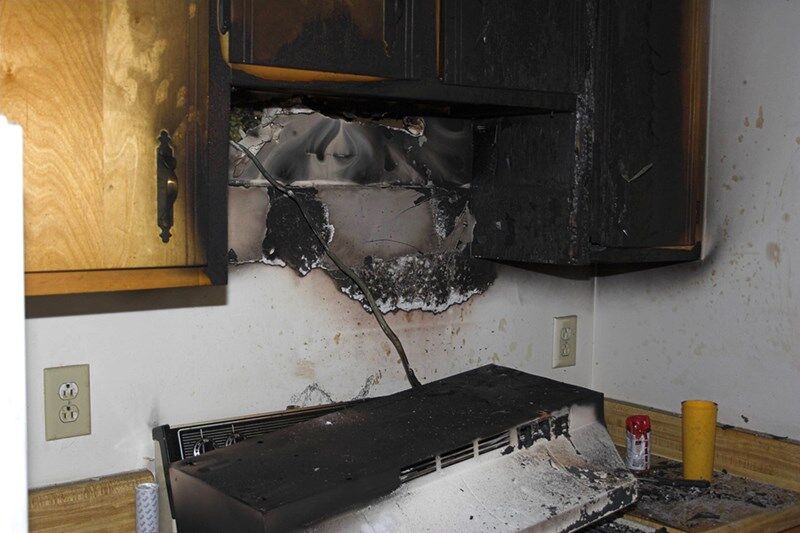 Smoke Damage Claims – Fire Damage Claim Experts
Commercial & Residential Mold Damage Repair & Cleanup Services. State Licensed & Insured. We Work With Your Adjuster. All Insurance Companies Accepted
Mold Inspection & Testing – Mold Removal & Remediation – Water Damage Restoration – Flood Cleanup, Drying & Dehumidification – Mold Prevention & Protection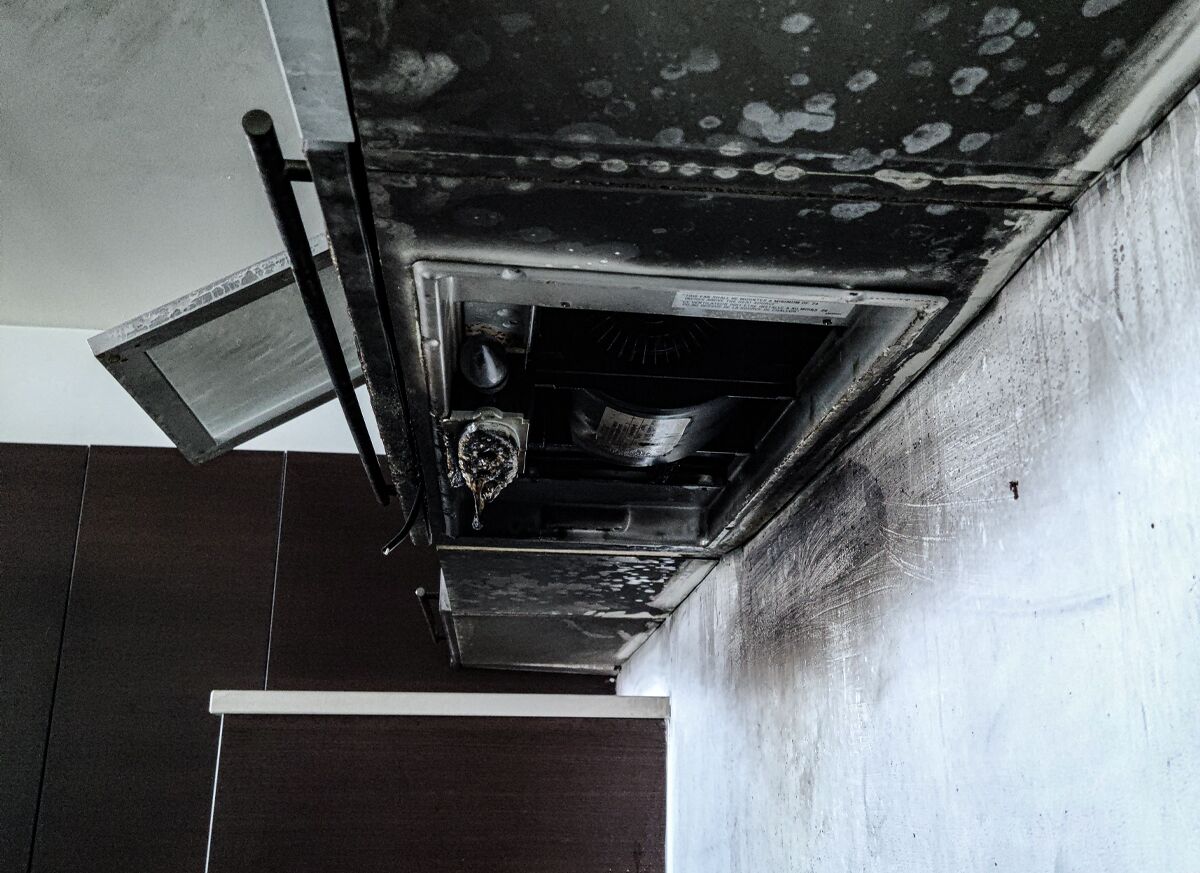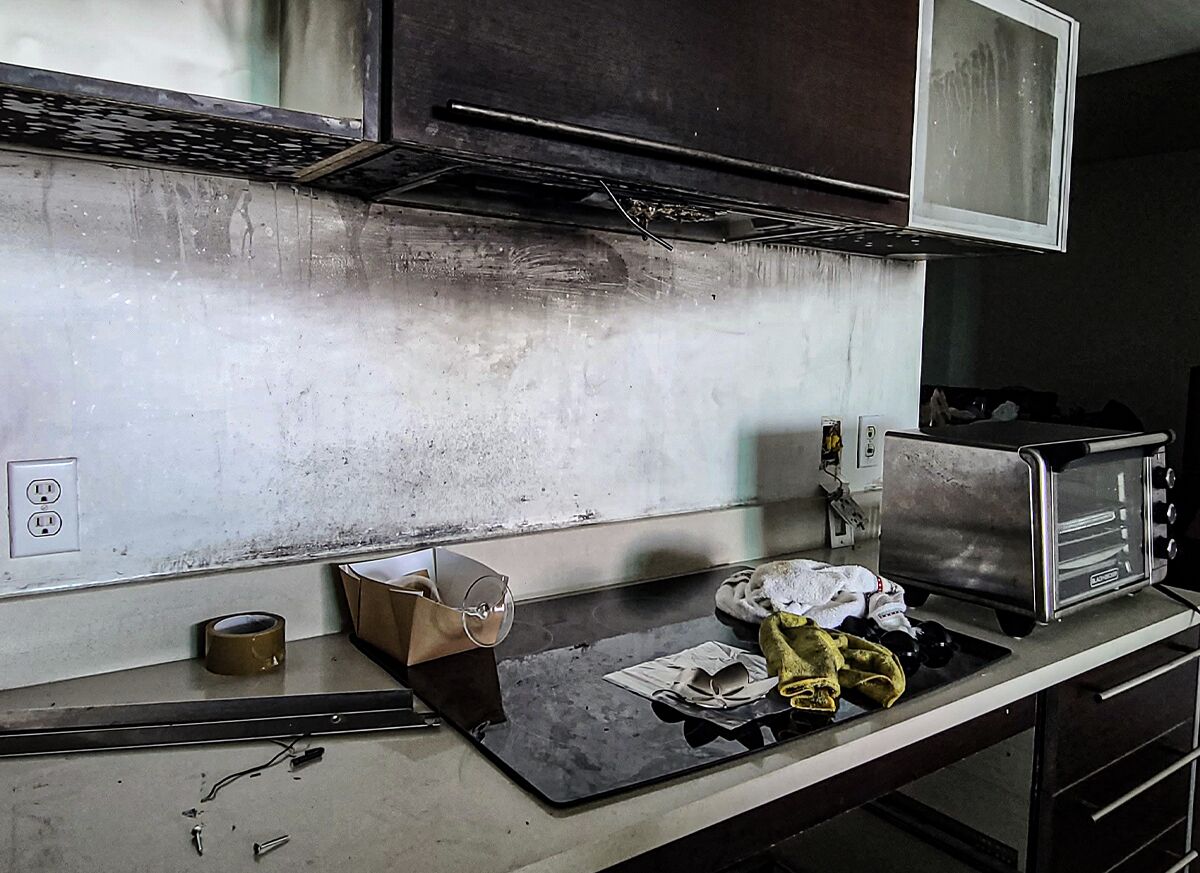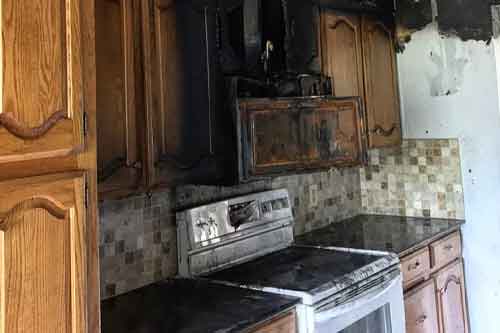 Fire and smoke damage in the home is the negative effects caused by a fire in a dwelling. These damages may include:
Property damage: fire can completely destroy property, such as furniture, clothing, appliances, electronic devices, among others. In addition, smoke and soot can cause damage to walls, ceilings, floors and other structural elements.
Loss of personal possessions: In a fire, it is common to lose personal belongings, such as photographs, important documents, jewelry, among others.
Physical injuries: Fires can cause serious injuries, burns and respiratory problems due to toxic smoke.
Emotional damage: a fire in the home can have a great emotional impact on the residents, including post-traumatic stress, anxiety and depression.
It is important to keep in mind that fire and smoke damage can be costly to repair and may require the intervention of specialized fire cleanup and restoration professionals. Therefore, it is essential to take preventive measures to avoid fires in the home.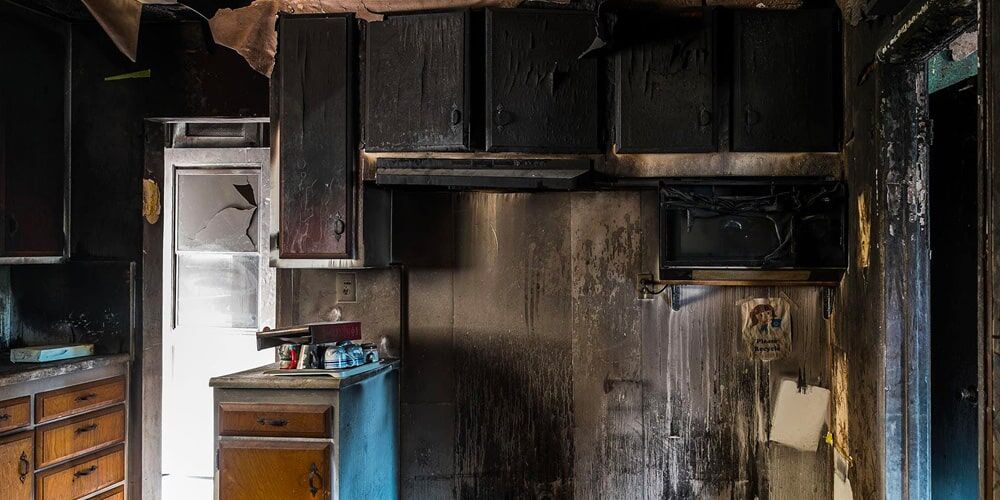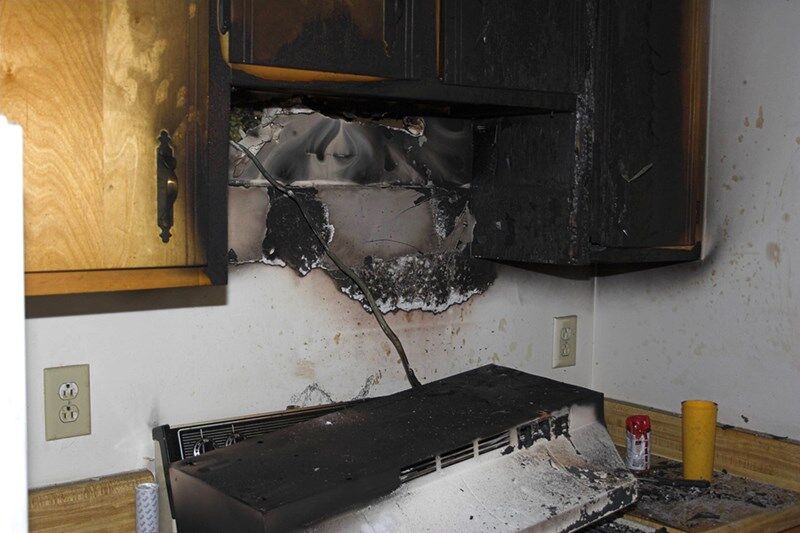 Full-Service Restoration Company
We are a fully licensed, insured and bonded company that can handle all of your restoration needs.
Professional Team
All of our team members are trained at the highest levels to perform all restoration and cleaning tasks.
Customer Satisfaction Guaranteed
Our number one focus is on the customer and ensuring their satisfaction.
"Fire and smoke damage: How to prevent and manage the risks".

Austin Noah
Couldn't have been more satisfied with the job they did I would definitely recommend them!
John Johnson
They did a good job taking care of my maintenance issues, Thanks
Gianni Valeri
Very impressed with the diligent behavior this team conducted. Very professional! Would definitely recommend to anyone who has water damage
Keith Willis
I had really great experience with this company. They are so nice and kind. Also, you did a great job!
We are ready to handle any mold damage emergency
Dry Out Restorations offers the following services to every emergency call, residential and commercial:
24 hour emergency service for water damage and flooding

Cleaning, restoration and repair services.
Emergency response 365 days a year for water damage and flooding

Mold Remediation
It is important that you take the following steps to ensure that you are taking the right steps to protect the safety of you and your loved ones:
Ensure Safety: The first thing you should do is make sure you and your family are safe. If the fire has been severe, call the fire department and evacuate the house immediately. Do not try to put out the fire yourself, as this could be dangerous.
Ventilate the house: Open windows and doors to allow fresh air to circulate and clear the house of smoke and odors.
Assess the damage: Once the house is safe, assess the damage. Take photos and document the damage to submit to your homeowner's insurance and law enforcement if necessary.
Call your insurance: If you have homeowner's insurance, call your provider immediately to inform them of the damage. They can send an adjuster to assess the damage and help you start the claims process.
Clean the house: If the damage is minor, you can start cleaning the house yourself. However, if the damage is extensive, it is best to hire a professional cleanup crew that has experience cleaning up fire and smoke damage.
Repair and rebuild: Once the home is clean, it's time to repair and rebuild any damage that has occurred. Work with a reputable contractor to make sure the work is done safely and effectively.
Remember that fire and smoke damage can be devastating, but by following these steps you can make sure you are taking the proper steps to protect your home and recover from the damage.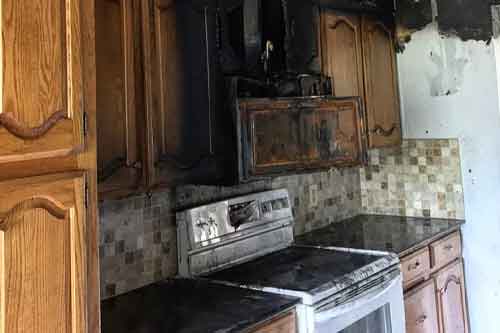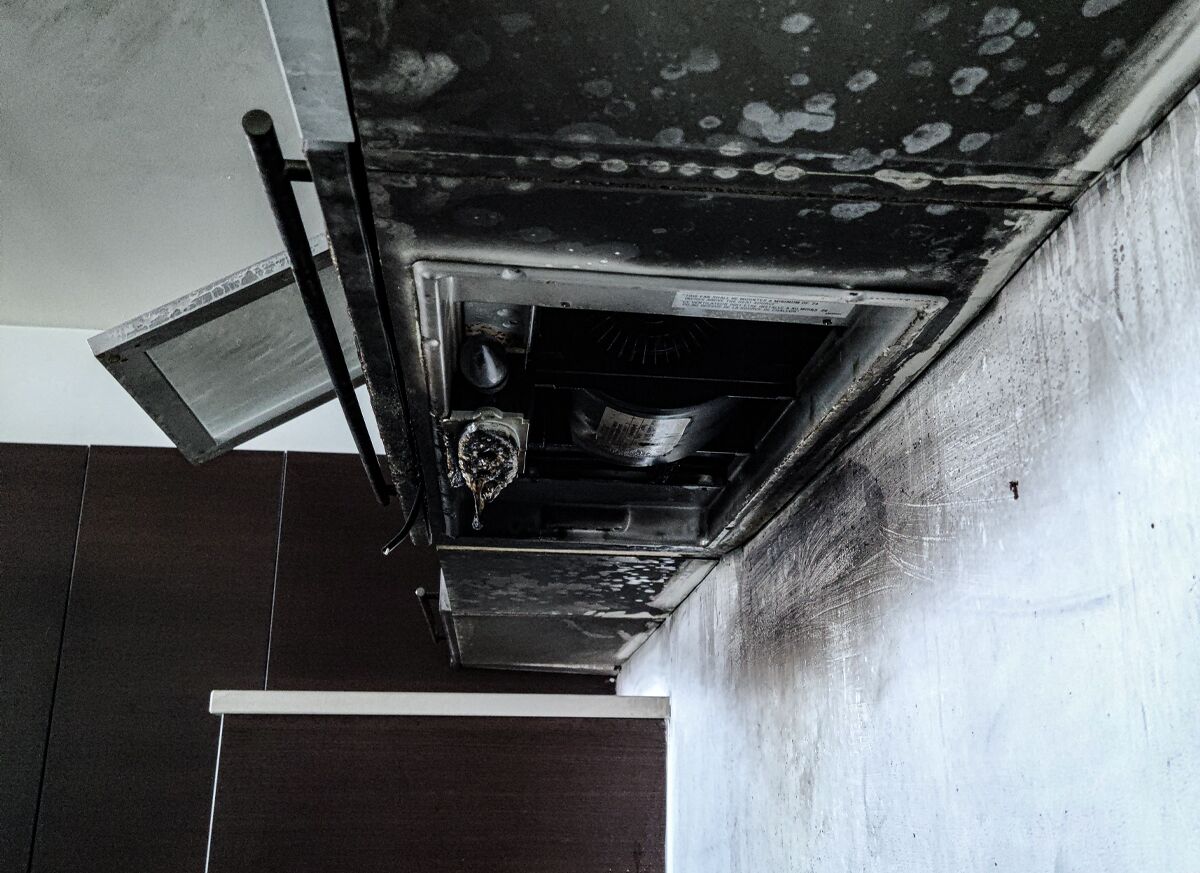 Licensed and Insured For With Over 48 Years experience servicing Commercial and Residential Properties in Florida. Our Team of Highly Trained Professionals Following IICRC S500 Guidelines to Provide Our Customers Quality Services at Affordable Prices.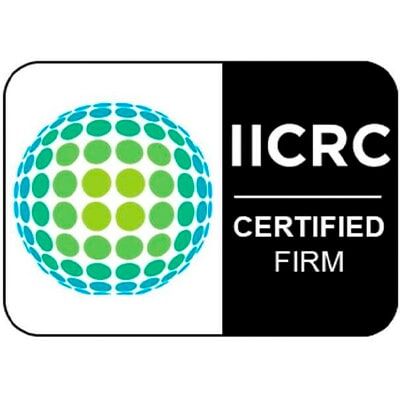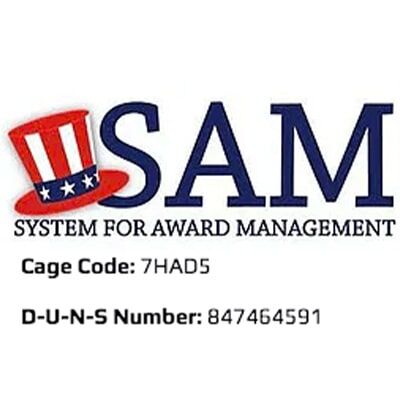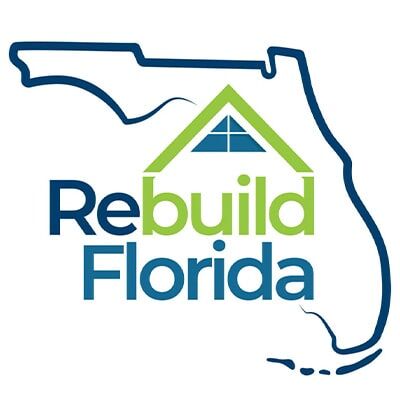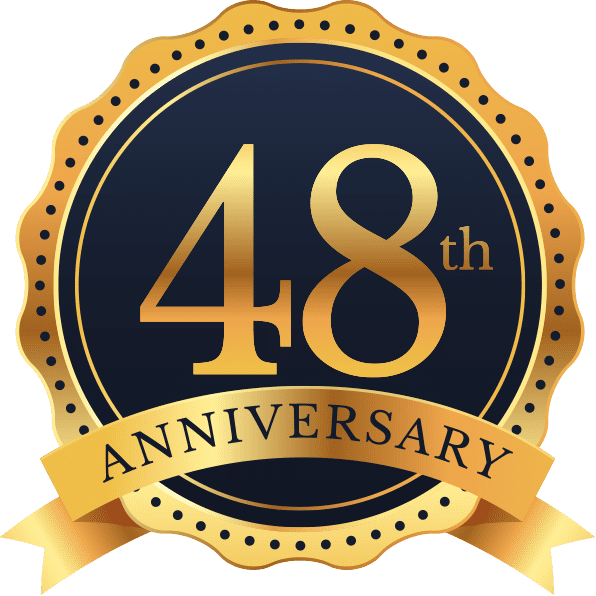 Do you suspect Mold damage in your home?
Water Damage
No matter the source of your water loss, Dry Out Restorations has the skills to extract, remove, and clean up any water damage that has caused you and your home grief.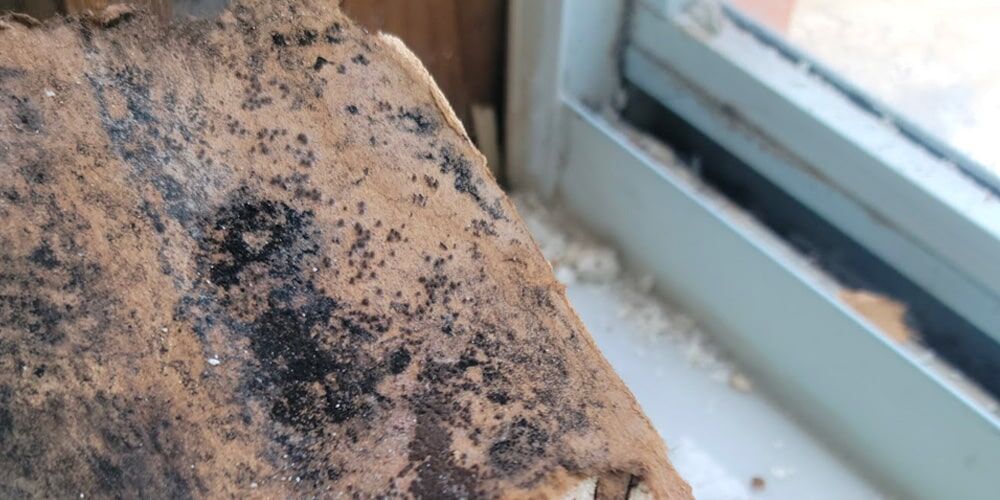 Mold Abatement
Quick action for mold removal is an important decision at home. Mold and its spores can trigger so many health problems that beyond the amount of mold that disfigures your home spaces, their removal must be urgent if you want safe environments in the home.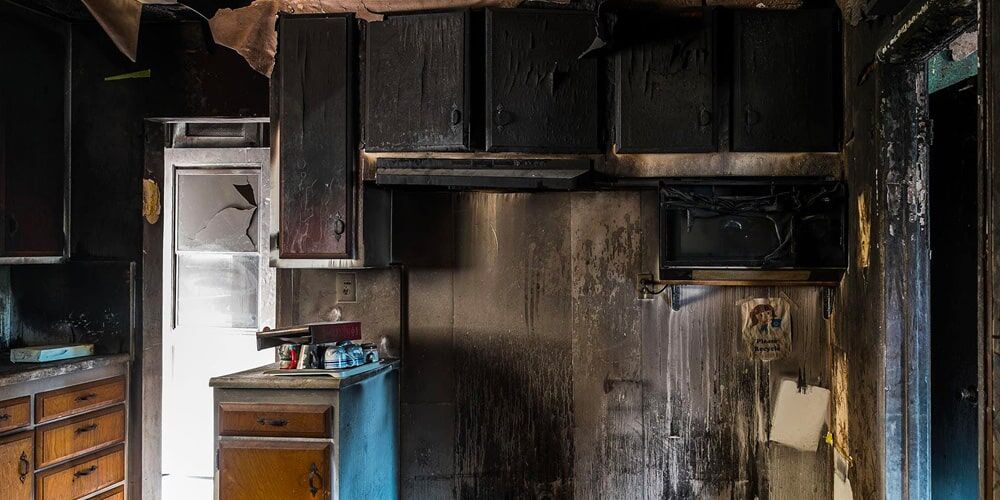 Fire & Smoke Clean up
Our technicians will remove and clean up all of the affected building material after a fire. Rest assured, a detailed decontamination process of all smoke/soot affected areas will be taken care of. We also perform the reconstruction after the tear out is finished.